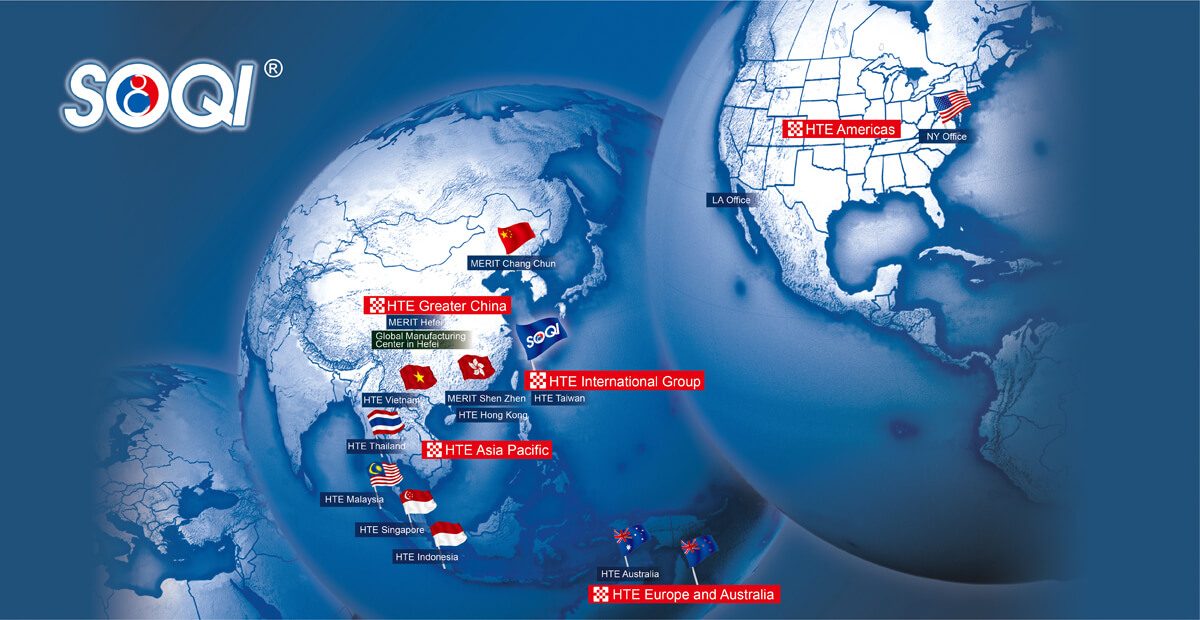 Our Mission:
Brings wellness, beauty and wealth to every family in the world!
Our Culture:
Gratitude. Gratefulness. Be the Master of Your Own Life!
Our Value:
" SOQI Life concept – A Lifestyle with Wellness and Wealth"
MORE ABOUT OUR COMPANY
Industry Experience
29 successful years in health industry
Business Opportunity
Has helped hundreds of thousands of people change their lives
Compensation Plan
Easy to get started and has witnessed countless successful stories
Unique Product
The innovative SOQI Multi-Energy system
Global Market
20 international branch offices in different countries
5 Main Reasons To Choose SOQILife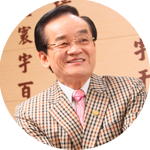 Gorden Pan - Founder and Chairman of HTE International Group
I strongly believe that there is a magical bond which unites us together, and that bond urges us to share a common dream of bring health, beauty and wealth to every family in the world.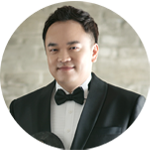 Eric Pan - Chief Executive Officer
We understand how a Total Health Management solution can help you improve your health and gain wealth at the same time. The SOQI Life concept will make a difference in your life, along with the lives you touch.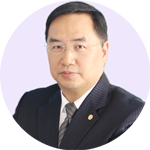 Richard Hsiao - Chief Operating Officer
This is your opportunity to achieve your financial goals with a simple, duplicable system. What you earn is directly determined by your personal efforts and the strength of your desire to succeed.
HTE Apps to Help to Grow Your SOQI Business
SOQI Night FB Live Presentation
"SOQI Far Infrared(FIR) Products"
Date:9/9/2021
Time: 5:00 pm to 5:30 pm
Topic:  "SOQI Far Infrared(FIR) Products"
Speaker: Eddie Lin(LA Office Manager)